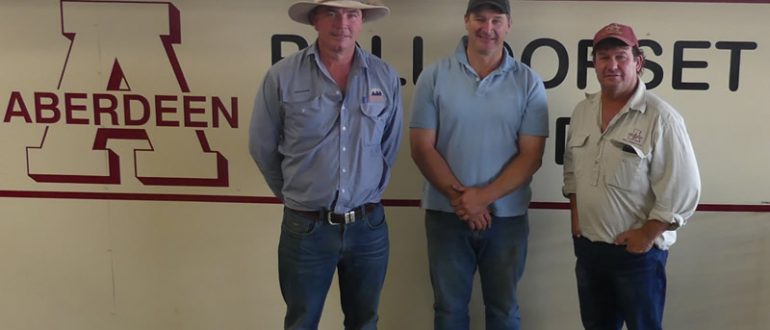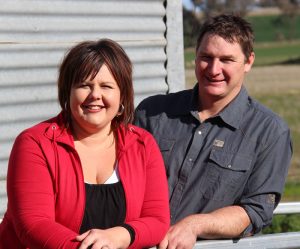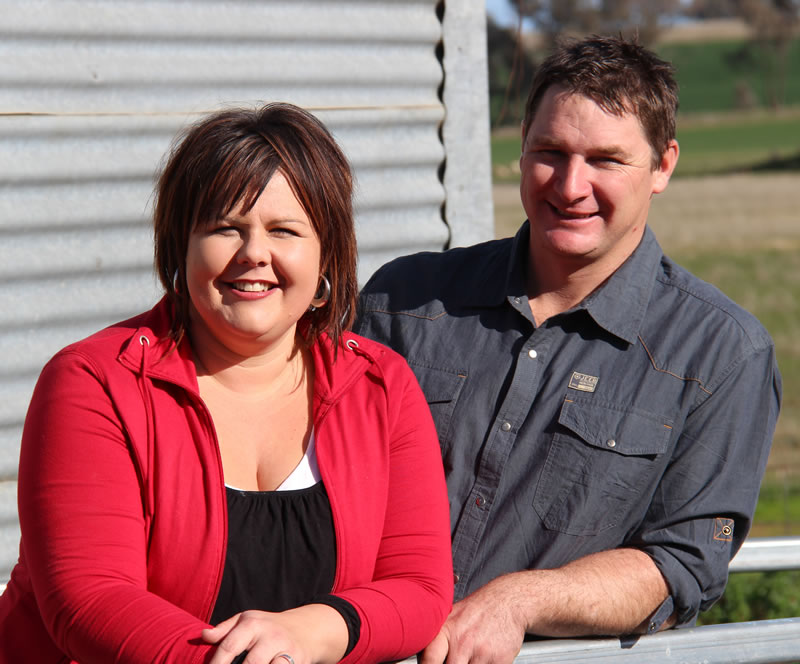 Let us firstly introduce ourselves…
We're Rod and Ange Frohling, the owners of Hovell Stud.  Hovell Stud is a family owned operation, just outside of Burrumbuttock NSW, with over 5 decades of breeding and sheep stud experience.
Historically, over our past 20 annual on-property ram sales we've offered high quality Border Leicester, White Suffolk and Poll Dorset rams.
We've been clients of Aberdeen Poll Dorset for many years and have enjoyed a close working relationship with Simon and Melissa Male of Aberdeen throughout this time.
Because of this close working relationship we've been able to see first-hand how our respective businesses synergised and how they differed.  And during this time certain themes became apparent, primarily that our shared focus was on building quality relationships, offering a premium product, and advancing our industry.
Resulting from many years of working side by side, we are happy to announce Hovell Stud's whole acquisition of Aberdeen Poll Dorset.
We would like to take this opportunity to thank Simon and Melissa not only for their many years of great service, exceptional quality product, and professionalism, but for their ongoing support and friendship.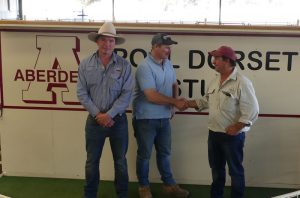 We've worked hard with Simon and Melissa to ensure a smooth transition, and to allow us to continue to provide the high quality and great customer service you've come to expect from Aberdeen Poll Dorset.
We would also like to thank our many existing clients for their ongoing loyalty, and to extend the warmest welcome to our new clients through Aberdeen Poll Dorset.
We understand that our clients are diverse, and in our rapidly changing world may be impacted by travel restrictions, social distancing, illness or simply be in an at-risk group.  For this reason we've decided to provide this year's ram sale online.  October 6th 2020 will be the inaugural combined Hovell Stud and Aberdeen Poll Dorset Ram Sale.
Inspections are welcome, keeping in mind that we will need to adhere to any health guidelines and legislation in place at the time.  For inspections we encourage you to please contact us to arrange a time.
And lastly we'd like to say how much we're looking forward to working with you, and to continue to provide you with a premium product and customer service for many years to come.
Take care.
Rod and Ange Frohling
Aberdeen Poll Dorset and Hovell Stud