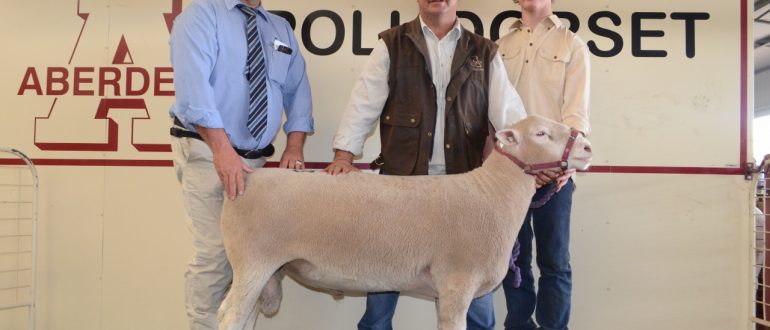 Top Price Ram Aberdeen 569-17 sold to Deloraine Downs Stud, Coleraine VIC for $22,000.
Great Sale Result with 100% Total Clearance and 170 Rams averaging $2099.
Thank you to all our stud buyers, underbidders and new & existing clients for supporting our 2018 Sale.
Click on this link to view more details in The Land.