Welcome to Aberdeen Poll Dorset Stud
Welcome to the Aberdeen Poll Dorset Stud Website.
Aberdeen Poll Dorset Stud has had a long history of delivering market leading, premium rams.
With 80 years of breeding experience and 55 annual rams sales under our belt, our stud has gone from strength to strength.
Aberdeen Poll Dorset Stud began a new era in 2020 under new ownership, purchased by Hovell Stud. Hovell Stud has a comparable 55 years of breeding experience and over 20 annual premium ram sales to date.
With the strength of these 2 industry leading studs combined, you can rest assured that the genetic quality of your prime lamb production is in safe hands.
This year will see our second combined Hovell Stud and Aberdeen Poll Dorset Ram Sale. Our sale will be held at 1:00PM on October 5th 2021, where we will again be offering premium flock rams in addition to a select range of elite rams.
You can view 12 of our elite rams for sale and download a copy of our 2021 Elite Rams flyer.(1.6Mb). You can also download a copy of our Full 2021 Ram Sale Catalogue (5Mb). In preparation for the sale we would encourage you to read our COVID Safe information and complete our sale attendance registration form. Our full sale catalogue will be available soon.
Given the current national health circumstance, our plan is to hold the sale both online at auctionsplus.com.au and on-property, to allow for any changes in social distancing and health department guidelines.
Please visit our website regularly for updates, and contact us if you would like to arrange an inspection.
We look forward to seeing all our new and existing clients at this year's sale.
Rod and Ange Frohling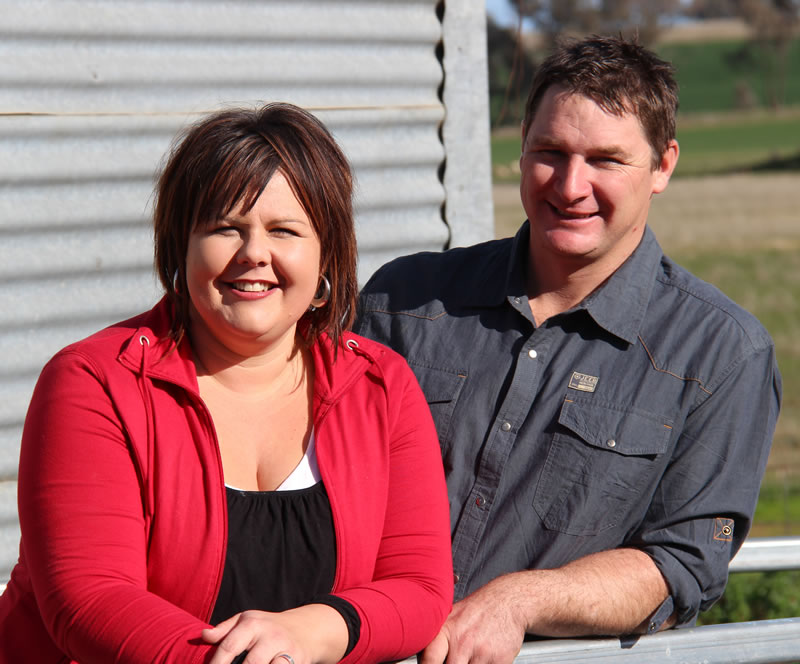 CLIENT TESTIMONIALS

Ben Robilliard, Old Junee
Aberdeen Rams are my choice because they have fantastic growth rates and figures without losing sight of the "real thing", length, shape and muscle.
I weaned 60% of my lambs onto Woolworths to average 24kg (cwt) at 15 weeks of age, 2 years in a row. The rams speak for themselves.

James Male, Yerong Creek
We trade and finish a number of lambs in our feedlot. We keep a close eye on the performance of all lambs that we finish. Consistently, our own bred lambs utilising the Aberdeen genetics outperform all other lambs. Whether it is for trade weights or the heavy export markets, we get exceptional weight gain without them laying down too much fat. We couldn't be happier with the Aberdeen rams as they tick all the boxes of structure, shape and exceptionally high figures. They certainly give us a great return on our investment.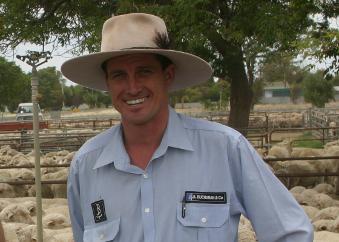 Justin Buchanan, JLB Livestock & Property, Coleambally
I have been purchasing Aberdeen Rams for my clients for over 25 years. Their progeny has performed year in and year out providing producers with healthy returns. They have great muscle, shape & structure backed up with very good figures.
Simon and Melissa have elevated the quality of their Rams in recent years across their sutd. They are passionate and very particular in producing high quality Rams for their clients which we all benefit greatly. I coudn't be happier with the quality of Aberdeen's Rams and have no hesitation in recommending them to new & existing clientele.